INTERIOR & FINISHING OFFER
LETS DESIGN YOUR NEW HOME
Contact us to get the best offer from our agents!
10 years of
COMBINED EXPERIENCE
Premium Interior Finishing Decoration
Our Expertise is in Premium Finishing based on our Unique Interior Designs, which are Developed based on Every Client's Needs.
COMPANY BRIEF
Established in 2010 and located in 6th of October City, Four Corners Egypt is One of the Leading interiors and Finishing Decoration Companies in Egypt.
Property Corner
We Help our Clients to find the perfect Home or Real-estate investment, in any Compounds all over Egypt.
Interior Corner
Interior Design is the Art of Balancing Functional needs and Aesthetic preferences inside of a Structure. 
Material Corner
The Material Corner is your Hub to See and Feel how your Dream home would feel like before we Design it for you.
Finishing Corner
We work with you to Explore the lifestyle  that you Need. Whatever mood is being Created, Practicality of Usable Space is always Top of  our Minds.
Design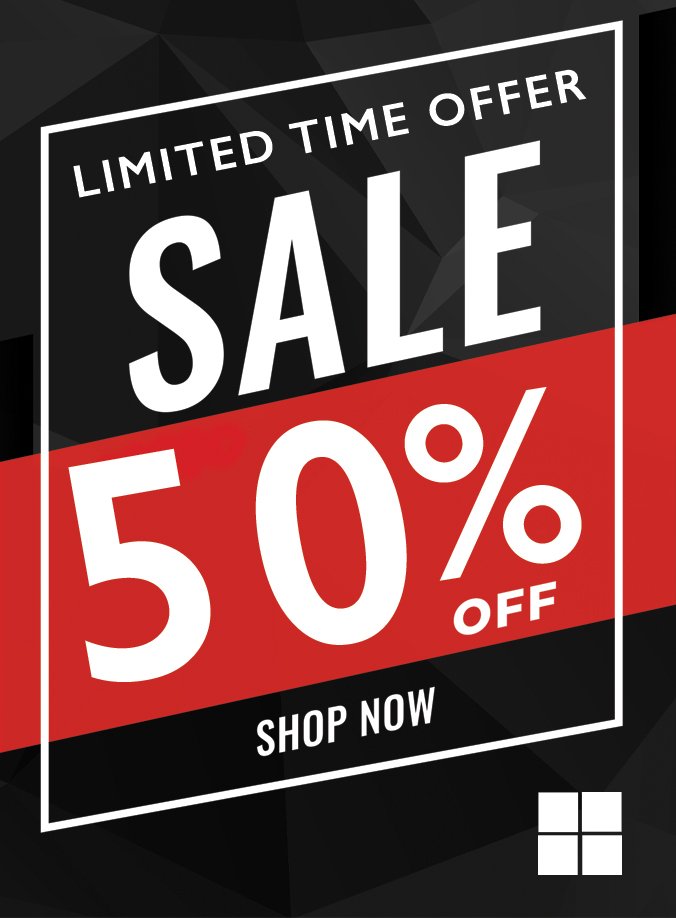 Finishing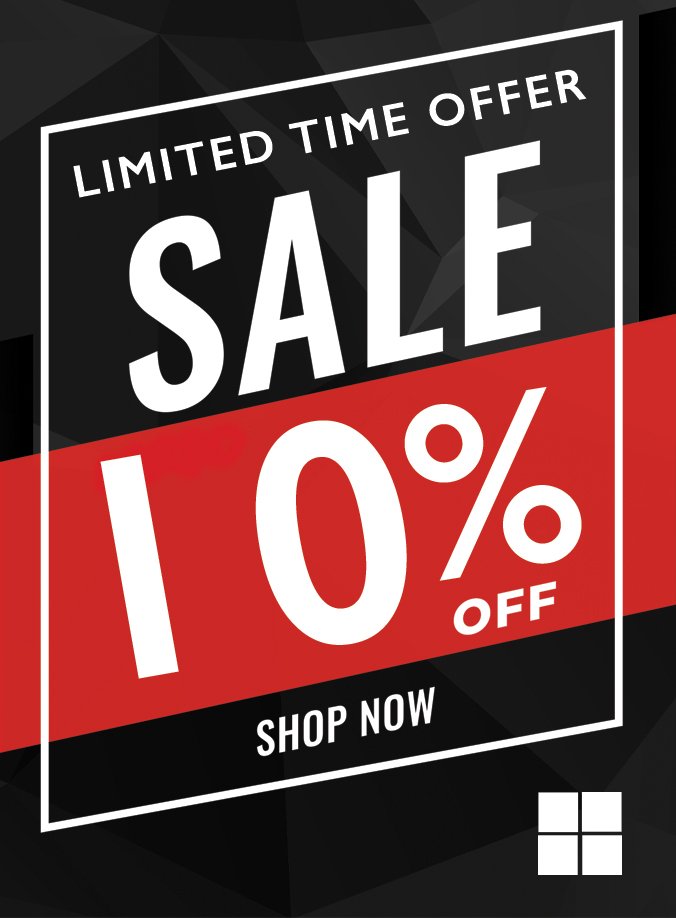 LETS DESIGN YOUR NEW HOME
Contact us to get the best offer from our agents!